We believe in beautiful photography, beautifully presented. Stand out from the crowd with our exclusive handmade books, boxes and albums, on your clients' walls, and in gorgeous online galleries. If you're a photographer or album design professional, interested in our time-saving, money-making products and services, or click through for a quick introduction to using our online editor.
Our heirloom albums will allow couples to relive their perfect day again and again.
Premium quality art books with light, offset-printed pages and a range of cover materials to match our albums.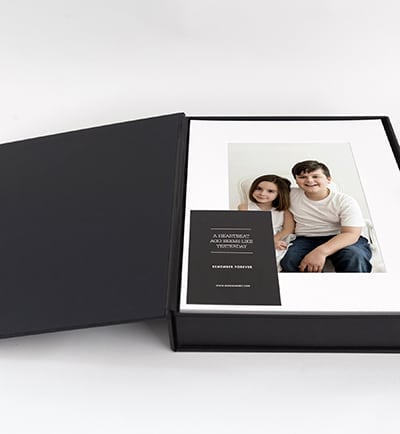 Your clients' favourite images printed, protected and beautifully presented. Perfect for portraits of every kind.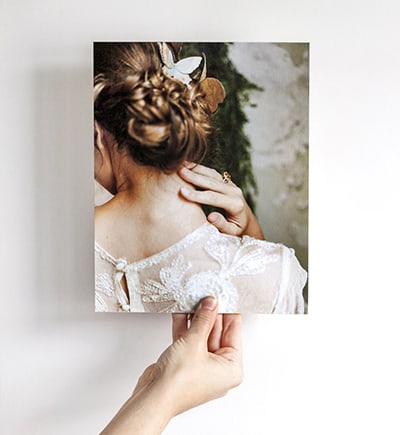 From volume prints to gorgeous fine art, canvases and frames, we offer superior prints and are competitively priced.
Template-based DIY album design editor, free album design and colour correction services, integrated album proofing.
Create and submit your orders through our Online Editor. Enjoy our all-in-one solution for your studio.
It's simple — we stand behind the products we create. If you are not wholeheartedly satisfied with your order each and every time, we promise to make it right.
Our Help Centre is a resource to get instant answers 24/7 about your orders and sales, and read detailed help articles about Queensberry and Workspace.
Your email message will go into a support queue that's reviewed by the whole team, which means that we can get back to you quickly.
Sometimes it feels easiest to speak to someone directly. You'll find our free phone numbers here, and a link to the current time in Singapore.