Beautiful handmade albums to suit every taste, style and price point. All our albums feature different cover materials and styles. At the heart of every Made With Love Album is love. And it's our love of beautiful books that drives us to make every album a masterpiece.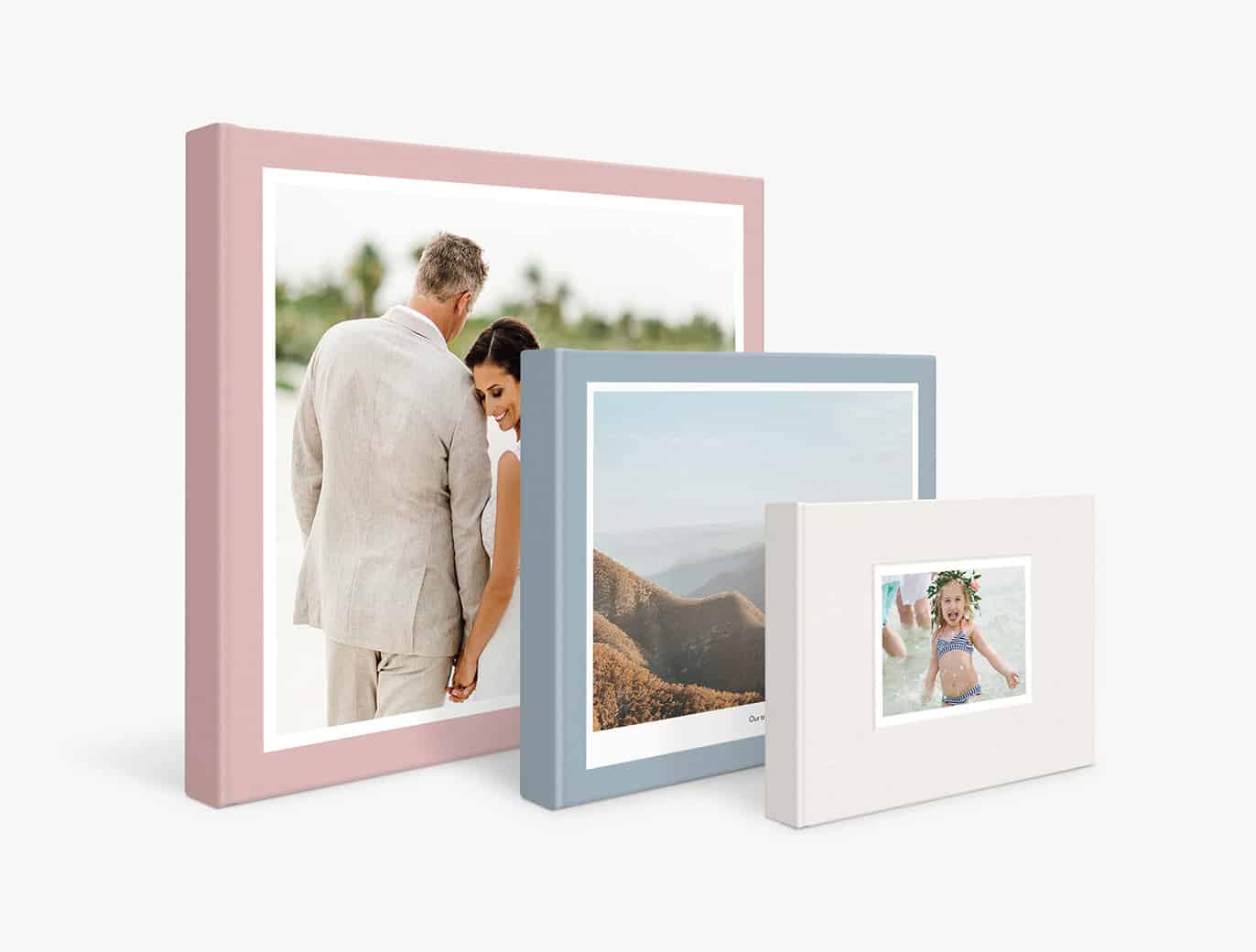 Woven Linen
The layered weaves of the linen highlight the craftsmanship and beauty of the albums. Japanese linen exudes an air of sophistication and rustic beauty.
Photo Fronts
A photographic print is bound to the front cover, protected by a textured laminate. The material of your choice covers the spine and back. We offer "single", "grid", "half" and "partial" Photo Front covers.
100% Vegan Leatherette
We use 100% Vegan leatherette selected for their texture, strength, and durability. The distressed leatherette enchant with their rugged beauty, while our colored leatherette are supple and luxurious.
Pick your preferred size and get started!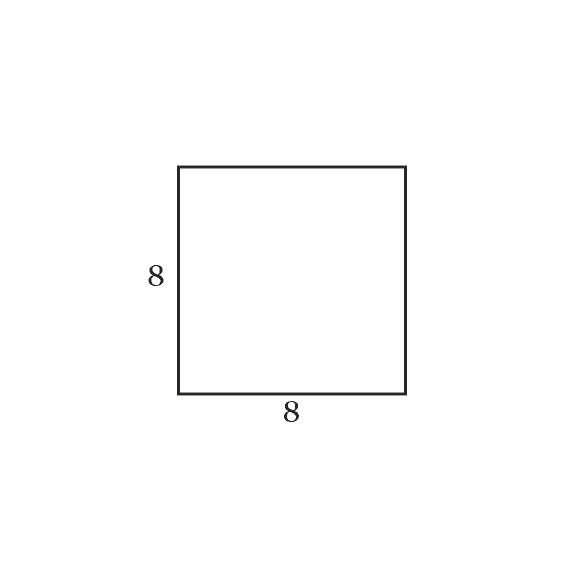 Little things add up to create a timeless, elegant album that compliments your story.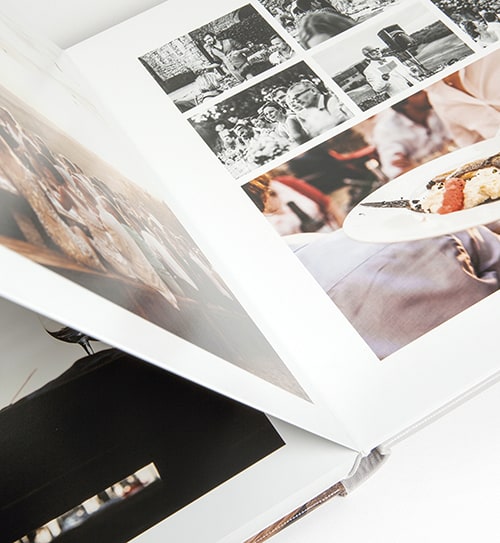 Seamless printing and layflat binding. Handcrafted to show your work at it's best.
Thick pages have a 1 mm PVC substrate in between each spread so they won't bend.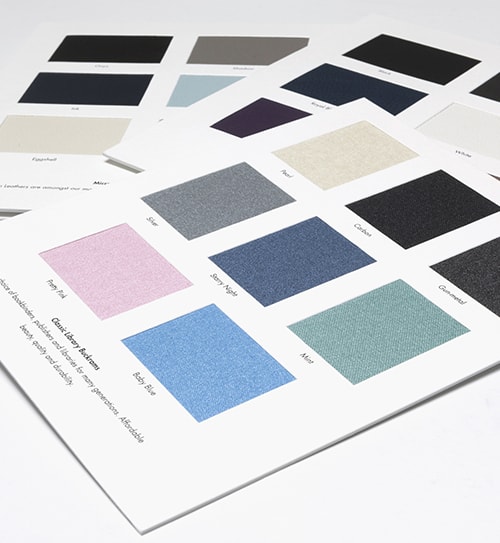 Opt for album covers with inlaid photos to showcase your client's favourite shots.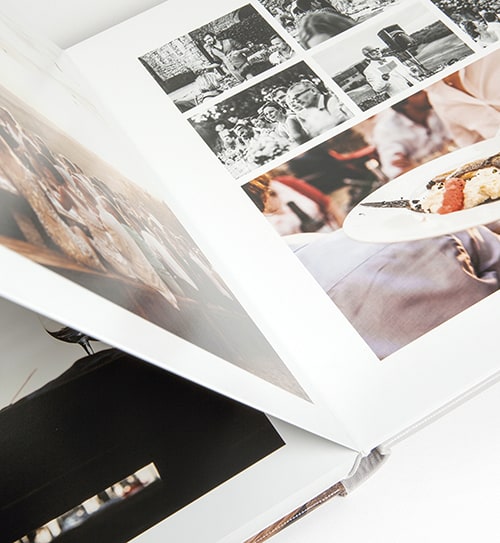 Etch your client's names, date, or monogram on the cover with debossing.
Bring a handcrafted touch to your albums with gold or copper foil stamping.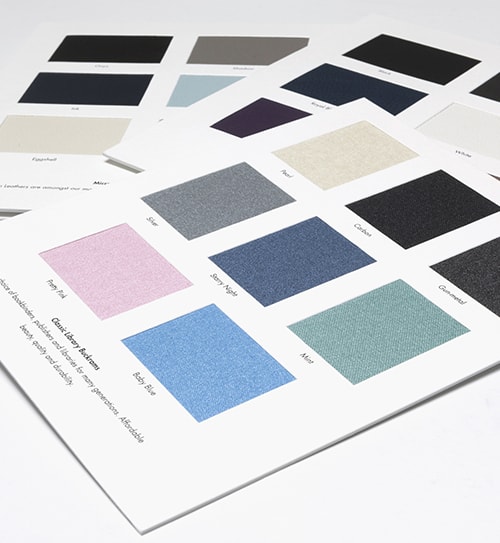 Our boxes are the perfect way to deliver, store, and protect your albums.
It's simple — we stand behind the products we create. If you are not wholeheartedly satisfied with your order each and every time, we promise to make it right.
Our Help Centre is a resource to get instant answers 24/7 about your orders and sales, and read detailed help articles about Queensberry and Workspace.
Your email message will go into a support queue that's reviewed by the whole team, which means that we can get back to you quickly.
Sometimes it feels easiest to speak to someone directly. You'll find our free phone numbers here, and a link to the current time in Singapore.